New Netflix Plans in India VS USA:
Netflix: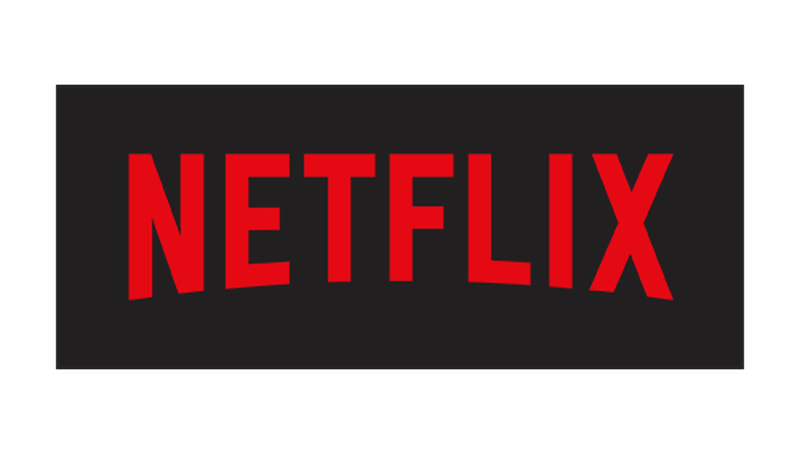 Netflix, being an American Streaming and Production Company based on subscription is launched on August 29, 1997. An atheneum of most popular as well as critically acclaimed movies and television series across the world are offered by Netflix through distribution deals. Apart from this, it solely is producing its own series known as Netflix Originals – which are highly appraised as well. It gains overnight success and is undoubtedly the most subscribed app in demand to date.
Netflix Plans in India VS USA:
Netflix abstracts its data from television and movie studios on a country-by-country basis. It means if you watched a movie on Netflix in the USA you might not be able to find it on Netflix in India. Regardless of the fact that in which part of the world you are Netflix will offer you a one-month viewing absolutely free of cost as a practical run taste test. Then you have to select one from any of the three paid options Basic, Standard, or Premium.
Prices:
For Netflix IN one has to pay INR500 per month for a basic plan with standard definition streaming only on one device at a time, INR650 monthly for a standard where High Definition (HD) streaming now can be shared across two devices simultaneously and INR800 per month to buy the premium package of Netflix and enjoy the unlimited fun of Ultra High Definition (HD 4K) streaming on four devices simultaneously.